Customize Presentations for a Distinct Look
Customize your presentations by adding your company information to headers and footers to HORTICOPIA® printouts, such as the Plant List.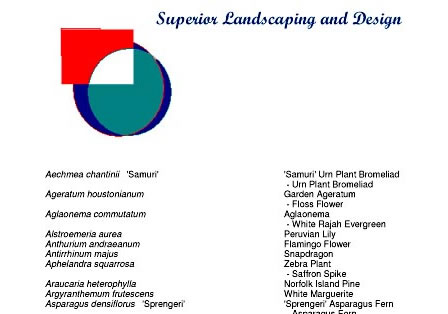 Or fully customize your presentation using the HORTICOPIA® Print Layout feature. For more example of printouts, click on Sample Documents on the main menu bar.